Loyalty Rewards Program
Earn Points & Rewards Every Time You Shop!
How It Works
Join Loyalty Program
Joining Natural Dog Company's program is a commitment to your dog's health and wellness. It is free to join and you get points just for signing up!
Earn Points
Earn points when you shop, follow us on social media, and more. Subscribe and earn double the points!
Enjoy Rewards!
Redeem points for money off product, free products, and exclusive access to deals and rewards.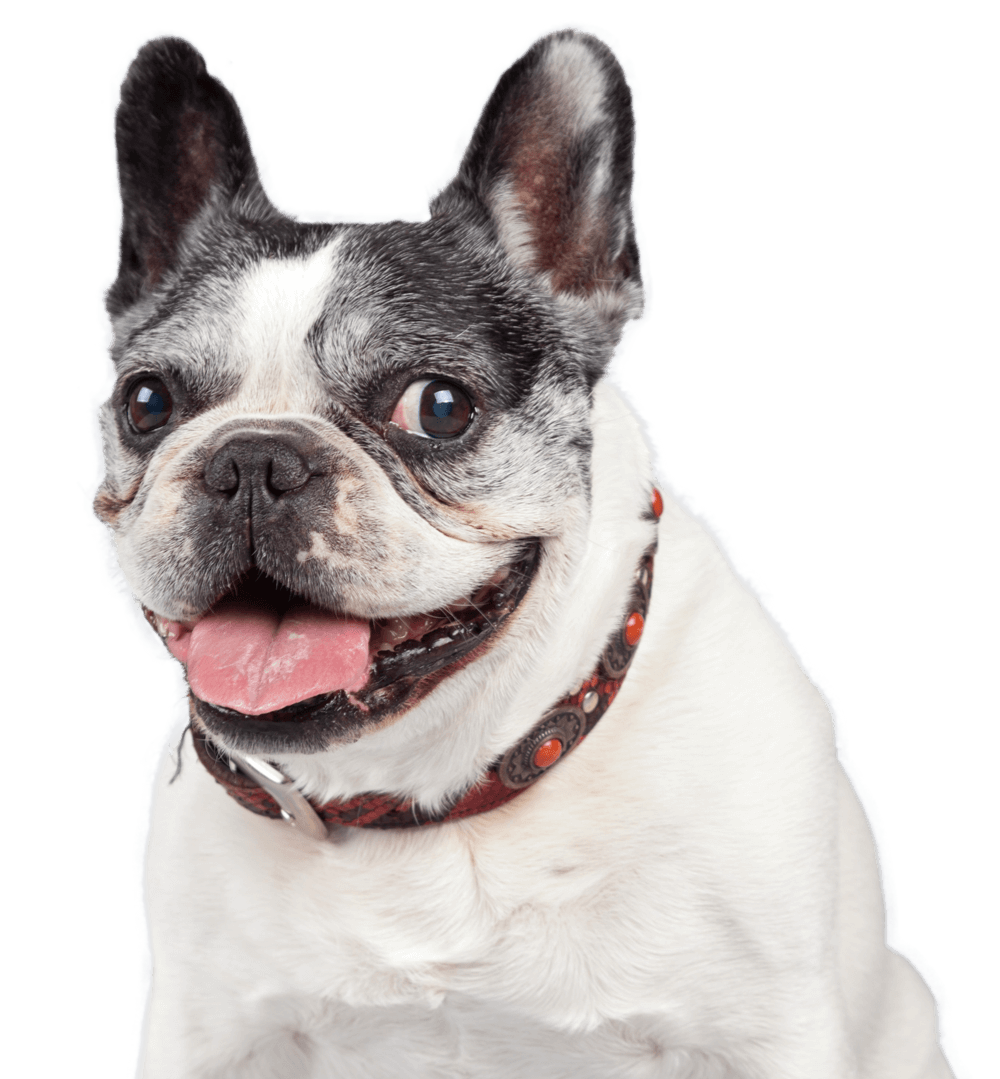 Rewards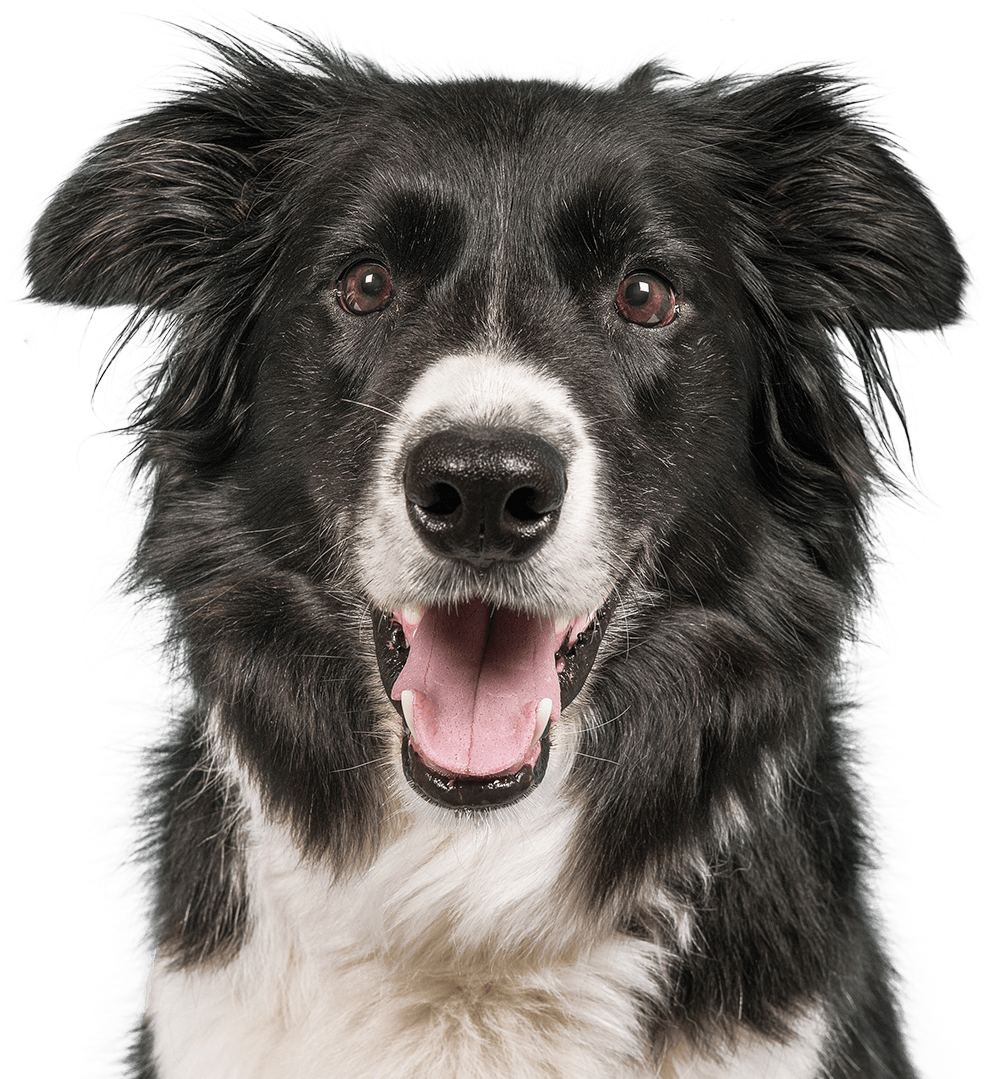 Tiers
Compare Benefits
Compare Points Rules
Compare Points Rewards
Join The Community
Be part of the most epic group of dog lovers you'll ever find!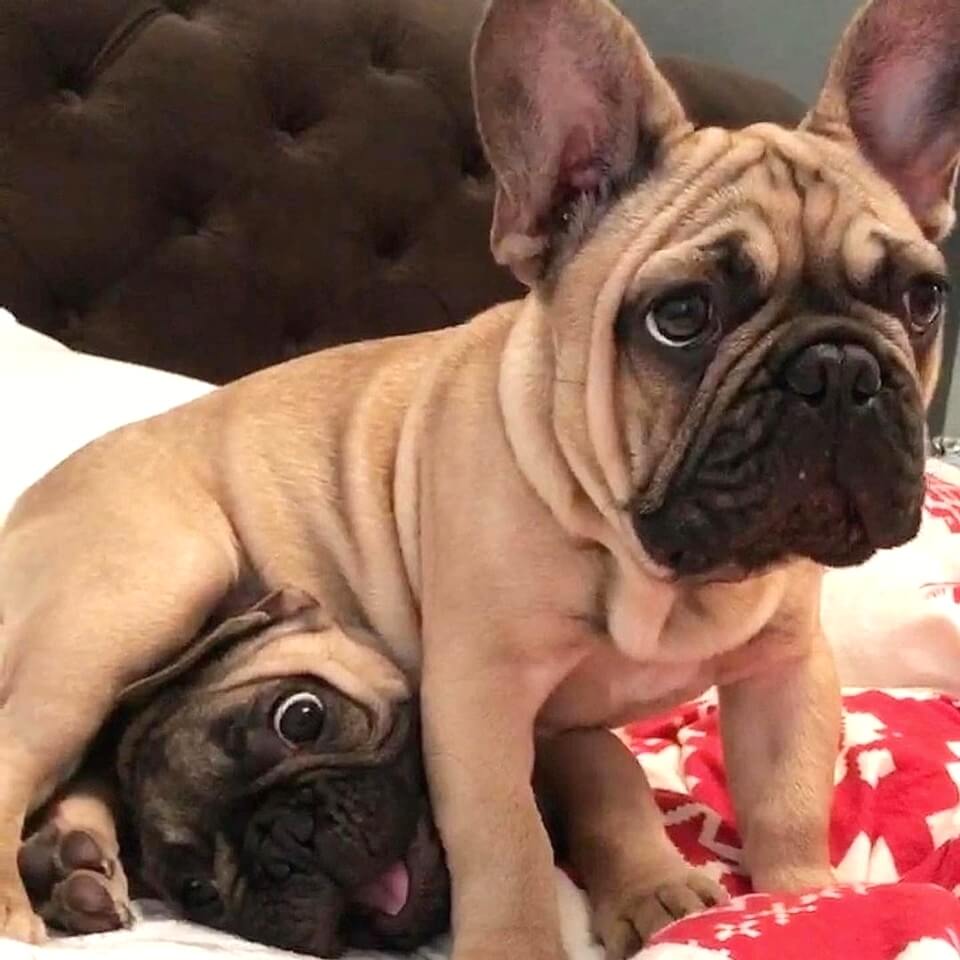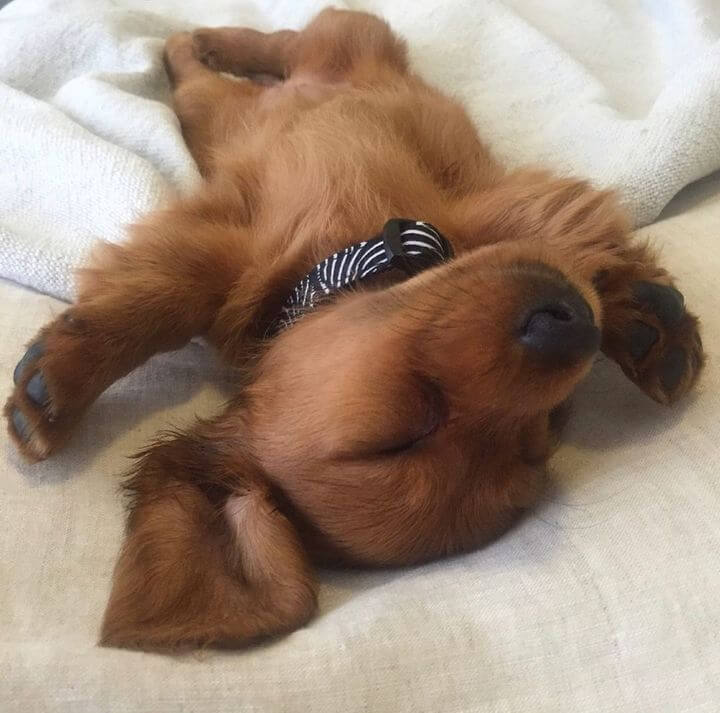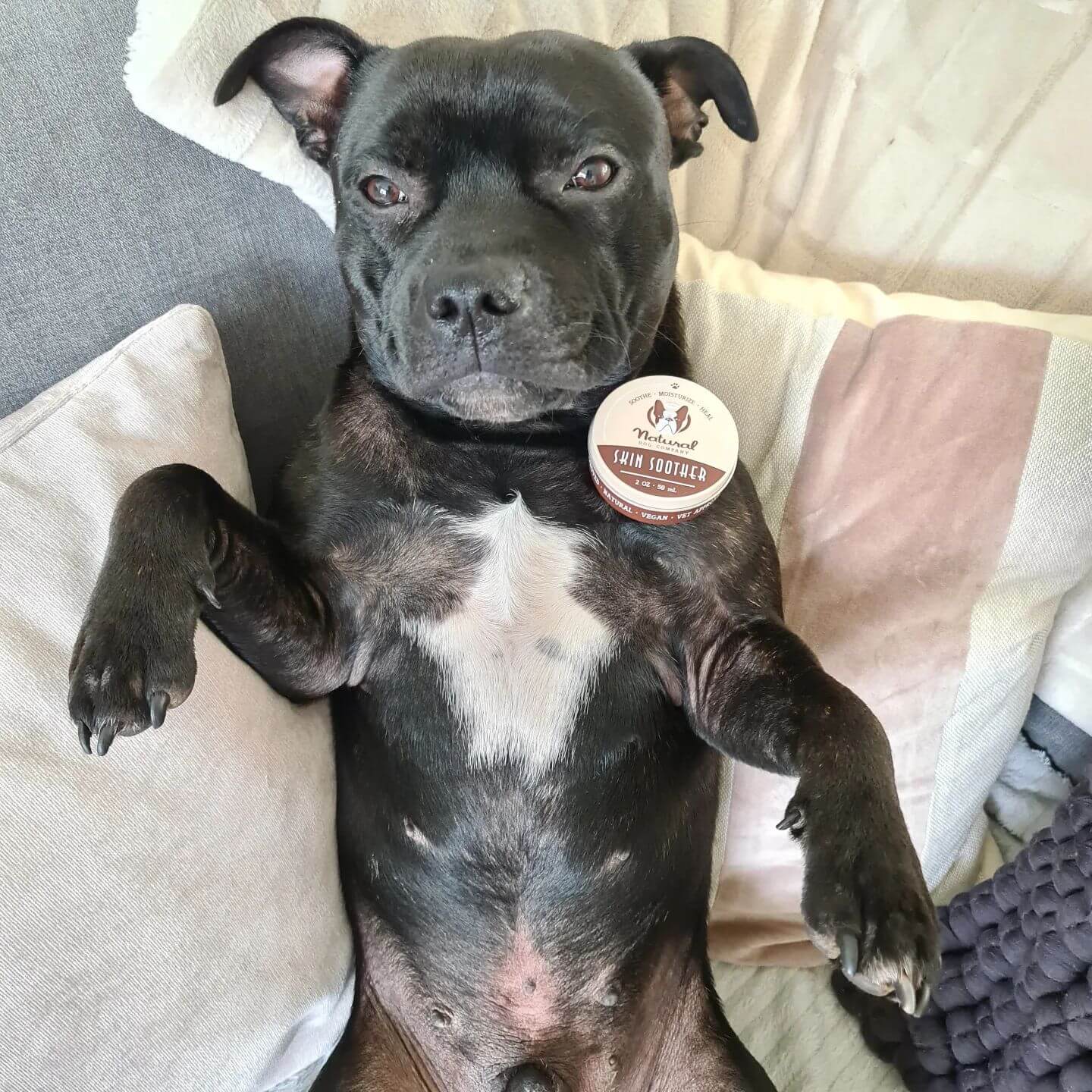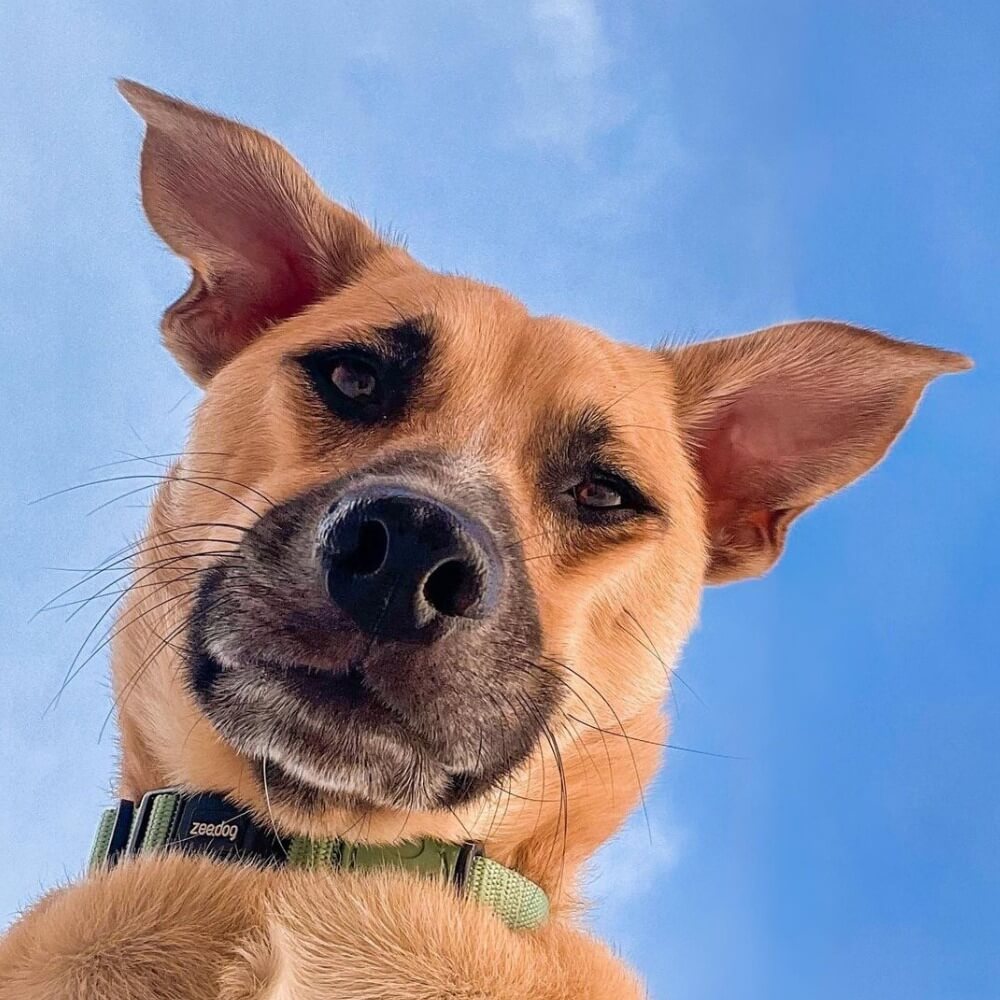 Sign Up!
FAQs
What is the NDC Loyalty Rewards program?
We decided it was time to show some genuine appreciation to our loyal customers. We at Natural Dog Company want to consistently thank you for making strides in your dog's health and wellness.This is our way of showing our deep appreciation to our loyal customers, by offering rewards in exchange for points accumulated from each purchase. You'll also earn points for activities on our site, such as following our social channels, signing up for our newsletter, and more. The more points you earn, the more rewards you'll be able to redeem!
Who is eligible to join?
Our loyalty program is open to all customers (US based and international). Anyone with an account is automatically enrolled, and you can view your rewards hub by visiting: https://naturaldog.com/pages/rewards.
How do I join the NDC Loyalty Rewards program?
Simply create an account online and join this free program. With no required minimum spending amount and only perks ahead, this is another healthy decision for your dog!
How is my rewards tier status determined?
Bronze, Silver, Gold, and VIP Tiers are determined based on the level of spending/commitment to our products. VIPs get the most benefits for subscribing to any one of our products. Your tier is determined by how much you spent in the last 365 days.
How do points work?
In addition to program tier benefits, Loyalty Rewards members also earn points. It's this simple: For every dollar you spend on eligible purchases, you earn 5 or more points (depending on your current tier). You can also earn extra points by completing various activities found on your account page.
How can I move up a tier?
Simply by spending more (or by subscribing). A Bronze tier member becomes a Silver tier member after spending $120 or more and a Silver tier member becomes a Gold tier member after spending $240 or more. To become a VIP, make your order a subscription and receive discounts with every order plus exclusive access to additional benefits.
How can I redeem my points?
You can redeem your points in your account. Points can be redeemed for discount vouchers or other rewards in the Rewards section of your account page.
Can I earn points on previous purchases?
You can earn points on purchases made a month prior to joining NDC Loyalty Rewards. If you had a subscription prior to launch of our rewards program, we have awarded you 200 points to get you started. If you already had an account prior to launch of our rewards program, we have awarded you 150 points to get you started.
Is there a limit to the number of points I can earn?
Nope! Go ahead and earn as many as you can.
Will I still earn points if I use a discount code?
Yes. Points are calculated by the order total, (excluding shipping) after the discount is applied.
How long does it take for my rewards to appear in my account?
After an order is placed, your points will be in an approval period for 14 days. While the points are pending, they can't be used to redeem rewards. However, points earned from other efforts (like following us on social media) will be rewarded immediately.
What happens if I return a product?
If a product is returned and we issue a refund, this will be reflected in your points balance and the points you earned from the purchase of returned product(s) will be removed.
What do the 'approved', 'pending' and 'canceled' statuses mean?
Approved: These points can be redeemed on rewards immediately.
Pending: There is a 14 day approval period after every purchase before your points are verified and deposited in your account. Check back within 14 days to see your approved balance post-purchase.
Canceled: These points will not be added to your account. For example, this will happen if you cancel or return a purchase (the points will change from pending to canceled, or be subtracted from your current balance if your return is after the 14 day approval window).
Can I earn points without purchasing?
Absolutely! You can earn points by following us on social media, referring friends, and other ways found on your account page. However, to move up a tier and for additional benefits, you do need to make purchases.
Why did my account balance go down?
You, or someone you referred, canceled or returned a purchase.
I completed an activity but didn't earn points.
It can sometimes take a few minutes for us to process your activity and provide your points; check back within 24 hours to see your updated balance.
What else should I know?
Starting is easy, you even get rewarded right away! For example, you get 100 points simply by creating an account and 10 points per social media account follow. Don't hesitate to reach out with any questions here. Thank you for bringing us along on your dog's health and well-being journey!