Revitalize Your Dog's Coat:
5 Reasons Why All Pet Parents Need Natural Dog Skin & Coat Oil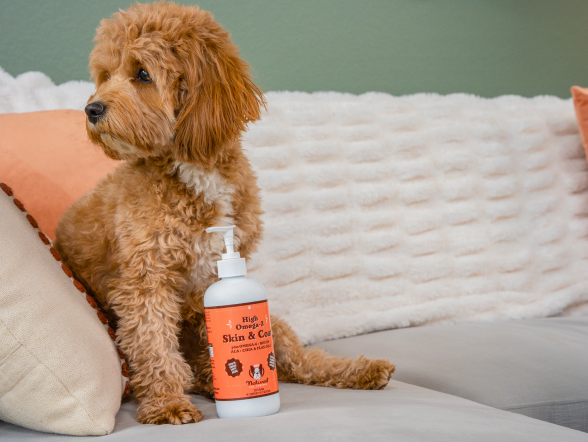 Effective Against a Wide Range of Skin Conditions
Whether your dog suffers from dry skin, hair loss, rashes, or allergies, Skin & Coat Oil is formulated with the oils and nutrients necessary for tackling a wide range of skin conditions.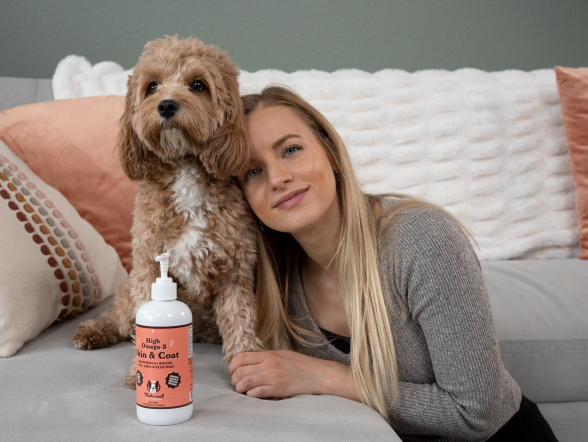 Your Dog is Probably Lacking VITAL Nutrients
Skin & Coat Oil is a rich source of Omega-3 and Omega-6 fatty acids and a number of other vital nutrients that are essential for maintaining your dog's shiny coat and healthy skin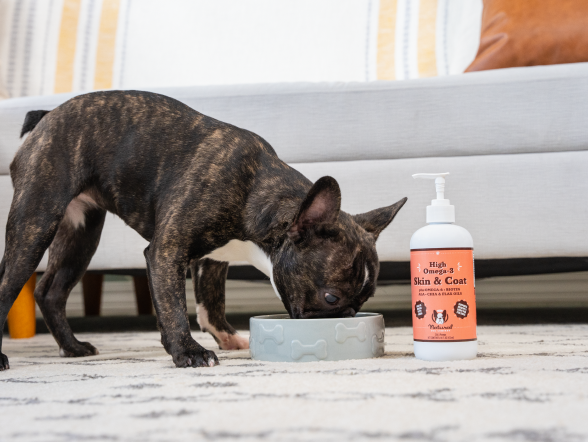 Easy to Use and Delicious
Skin & Coat Oil is not only packed with health benefits but is also easy to incorporate into your dog's diet. Just a quick pump into their food and the delicious taste will have them eagerly licking their bowls clean!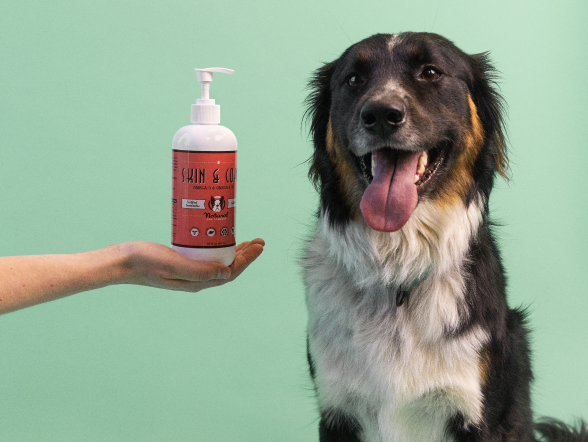 Keeps Your Dog Young with a Boost to Cognitive Function
The DHA and EPA play crucial roles in supporting brain health and cognitive function in dogs. Regular supplementation may enhance learning ability and memory, making it especially beneficial for senior dogs or those needing mental support.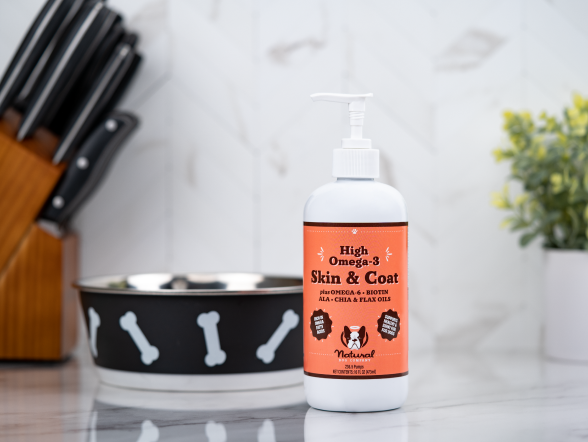 No Toxins, Fillers, OR Additives
Our Wild Alaskan Salmon Oil is Your pup deserves the best, and that's precisely what our Skin & Coat Oil delivers. We pride ourselves on creating a product with zero fillers, toxins, or additives. You can trust that you're giving your dog the highest quality care they deserve.
Customer Reviews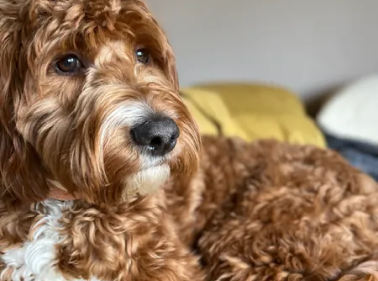 Keeps The Itchys Away
Not only does this oil get my picky eater to eat her dog food, but we've noticed a decline in her itching ever since we started using it!
Kilburg, A.,
Verified Buyer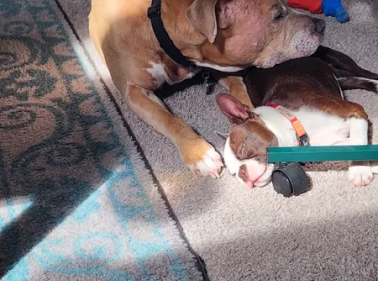 Grateful!
My boy had atopical dermatitis and a bunch of other skin stuff caused by environmental issues. My girl has always had itchy skin. I love this product. I use it for both dogs and it aids in clearing all their issues. 👍
Cali S.,
Verified Buyer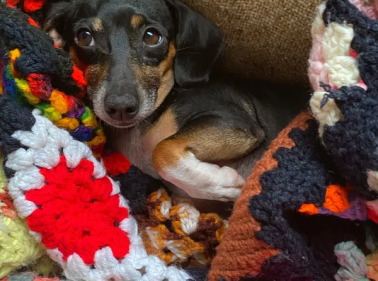 Quick Results
My dog was suffering from some minor hair loss and after a couple days of use of this oil I'm already seeing changes and some hair growth coming back on her head! Truly surprised. Also everyone is always commenting on how soft she is!
Serena B.,
Verified Buyer
Skin & Coat Oil
Elevate your furry companion's well-being with our Natural Dog Skin and Coat Oil. Infused with the enriching benefits of Omega-3 and Omega-6 fatty acids, this nourishing blend is the secret to unlocking your dog's inner vitality.
Don't wait; order now and witness the transformation as your pup radiates health and beauty with every drop of this exceptional supplement.
Add to Cart
Regular Price $26.95
Save 10% Subscription $24.26