Supercharge Your Dog's Health:
5 Reasons Why All Pet Parents Need Wild Alaskan Salmon Oil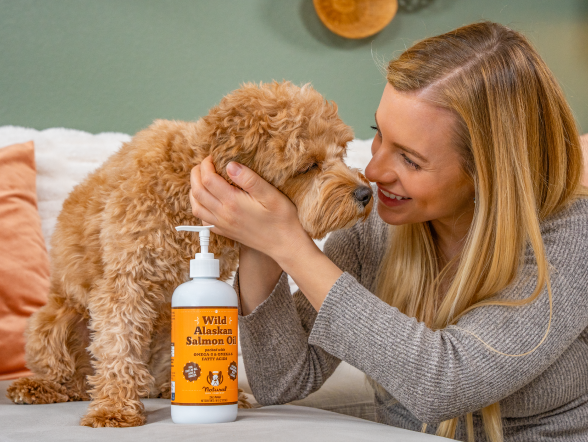 Your Dog is Probably Lacking VITAL Omega 3 Fatty Acids
Wild Alaskan Salmon Oil is a rich source of Omega-3 fatty acids, including EPA and DHA, which are essential for your dog's overall health. These nutrients support a shiny coat, healthy skin, and promote joint mobility, keeping your furry friend active and happy.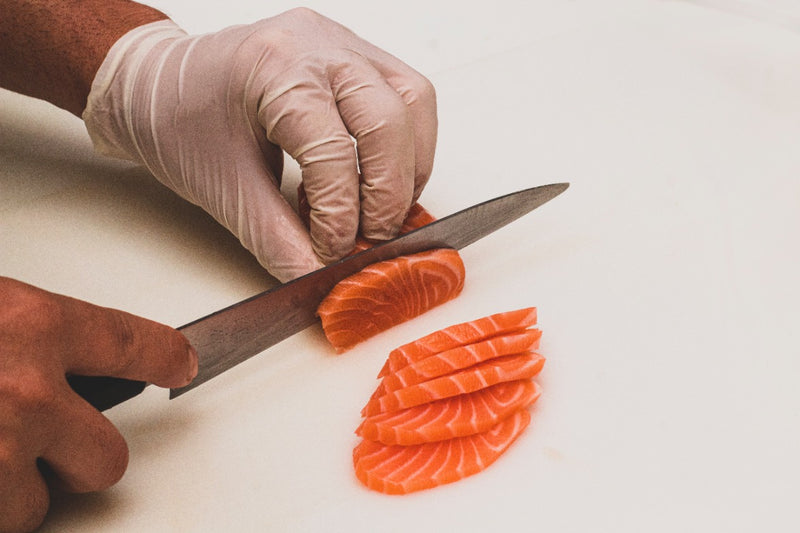 Wild Caught Salmon Have No Harmful Fillers & preservatives
Our Salmon Oil is sourced from wild-caught Alaskan salmon, known for its purity and high-quality nutrients. With a commitment to sustainability, you can be confident that you're giving your dog the best without harming the environment.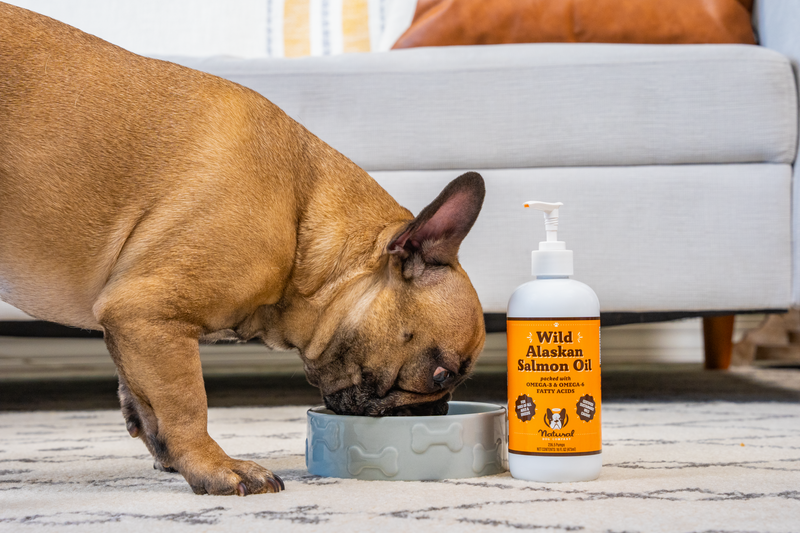 Helps Ease Those Sore Joints
The Omega-3 fatty acids in Wild Alaskan Salmon Oil have natural anti-inflammatory properties that can help ease joint discomfort and reduce inflammation caused by conditions like arthritis, providing your dog with greater comfort and mobility.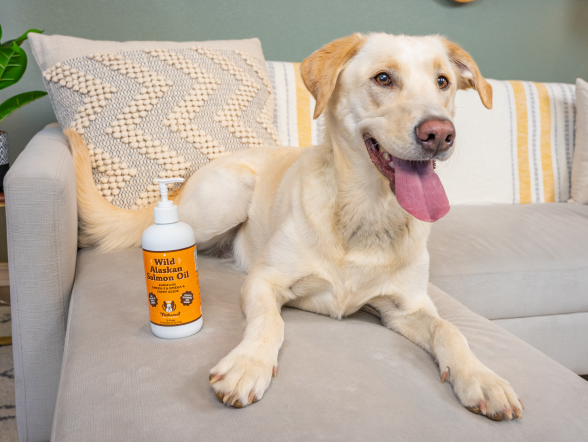 Keeps Your Dog Young with a Boost to Cognitive Function
The DHA in Salmon Oil plays a crucial role in supporting brain health and cognitive function in dogs. Regular supplementation may enhance learning ability and memory, making it especially beneficial for senior dogs or those needing mental support.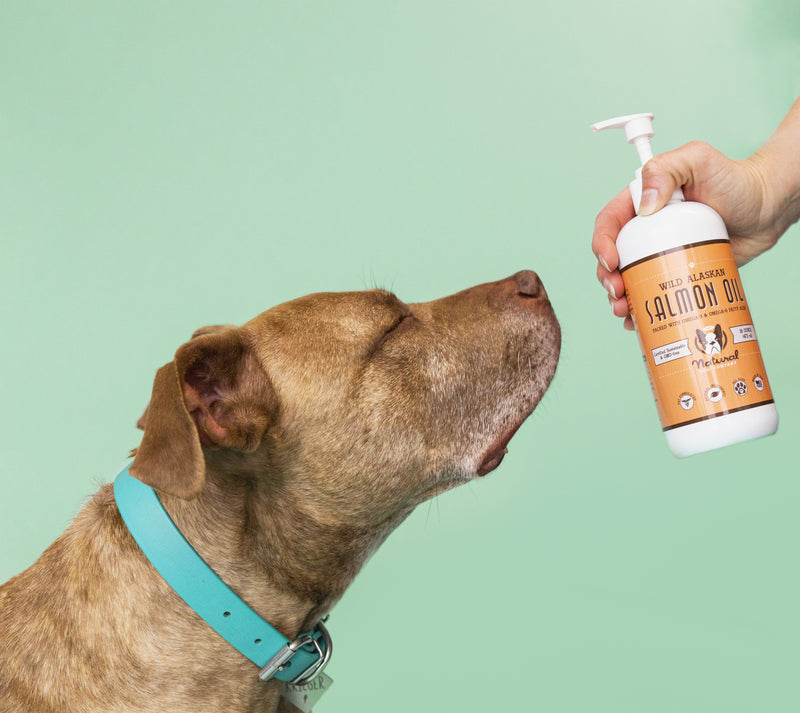 Easy to Use and Delicious:
Our Wild Alaskan Salmon Oil is not only packed with health benefits but also easy to incorporate into your dog's diet. Simply drizzle it over their food, and the delicious taste will have them eagerly licking their bowls clean!
Customer Reviews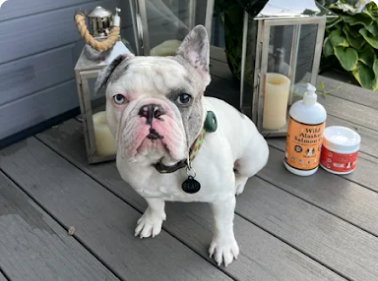 My Frenchie Beau LOVES It.
"He licks the bowl to make sure he gets every drop! Secondly and most importantly is that his skin irritation has abated. I give him the Skin and Coat supplements with the Salmon oil. They are a great combination."
Barbara C.,
Verified Buyer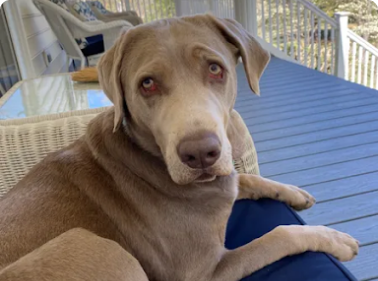 Works Great!
"She has seasonal allergies that dry her coat and make her scratchy. With this product, we don't have that issue anymore. She loves the taste of it and no other product has come close to how this works."
Shawna W.,
Verified Buyer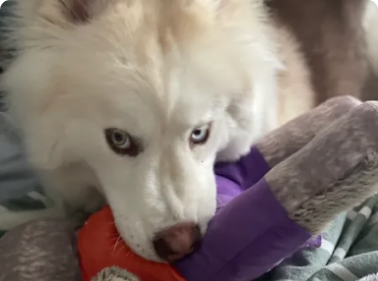 A True Godsend!
"My husky mix Blaze was the worst shedder. Ever since I've started using salmon oil in his food, his shedding is way more manageable. Plus, he loves the way it tastes! Seriously some of the best money I've ever spent."
Caroline S.,
Verified Buyer
Wild Alaskan Salmon Oil
Give your furry companion the gift of good health with Wild Alaskan Salmon Oil. Enhance their overall well-being with the power of Omega-3 fatty acids, sustainably sourced from the pristine waters of Alaska.
Order now and watch your dog thrive with every droplet of this nutritious supplement.
Add to Cart
Regular Price $27.95
Save 10% Subscription $25.16